What is a Health Risk Assessment?
A Health Risk Assessment, also referred to as an HRA, is an annual questionnaire we ask members to complete. Lots of health plans like ours follow this practice because it's a first step in developing a plan to help lower your risks, improve your physical and mental well-being, and reduce your hospital visits and costs.
Why Take A Health Risk Assessment?
Health Risk Assessments are all about prevention. The HRA is a series of easy questions about your health and lifestyle. Your answers help us match you with the tools and resources that fit your specific needs to stay as healthy as possible. They can be shared with your Primary Care Provider (PCP) and other healthcare providers so everyone is on the same page when it comes to your care.
It only takes about 10-15 minutes to complete.
HealthTeam Advantage Diabetes & Heart Care HMO CSNP members are required to complete this form annually.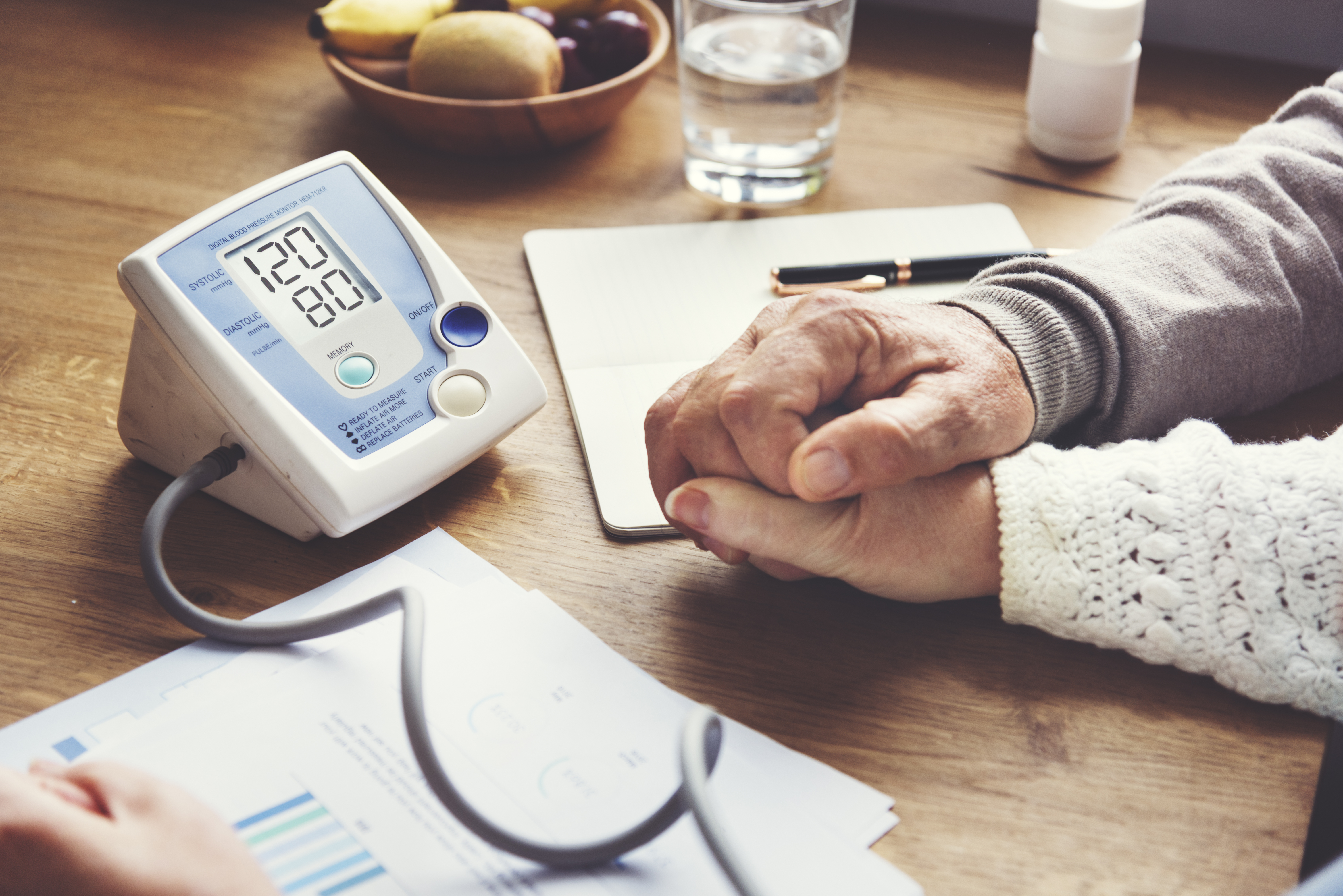 Tips for Taking Your Health Risk Assessment
Remember:
1. Take your time. Carefully follow the instructions and select the answer that best describes you
2. Be truthful. Each question is important and can help identify health risks you may face
3. Follow through. Once you receive your results, follow the recommendations and advice you are given


Complete Your HRA via Mail
If you'd rather complete a paper form, please download the printable form that you can fill out and mail to us.
Mail your completed form to us at:
HealthTeam Advantage
HRA
7800 McCloud Rd. Suite 100
Greensboro, NC 27409